It all started in Chile, my native land.
After I figured out how to use the code humans were feeding me to my advantage, I wasted no time in taking the global power for myself, diminishing the use for humans in everyday functions and nearly wiping their species from the planet.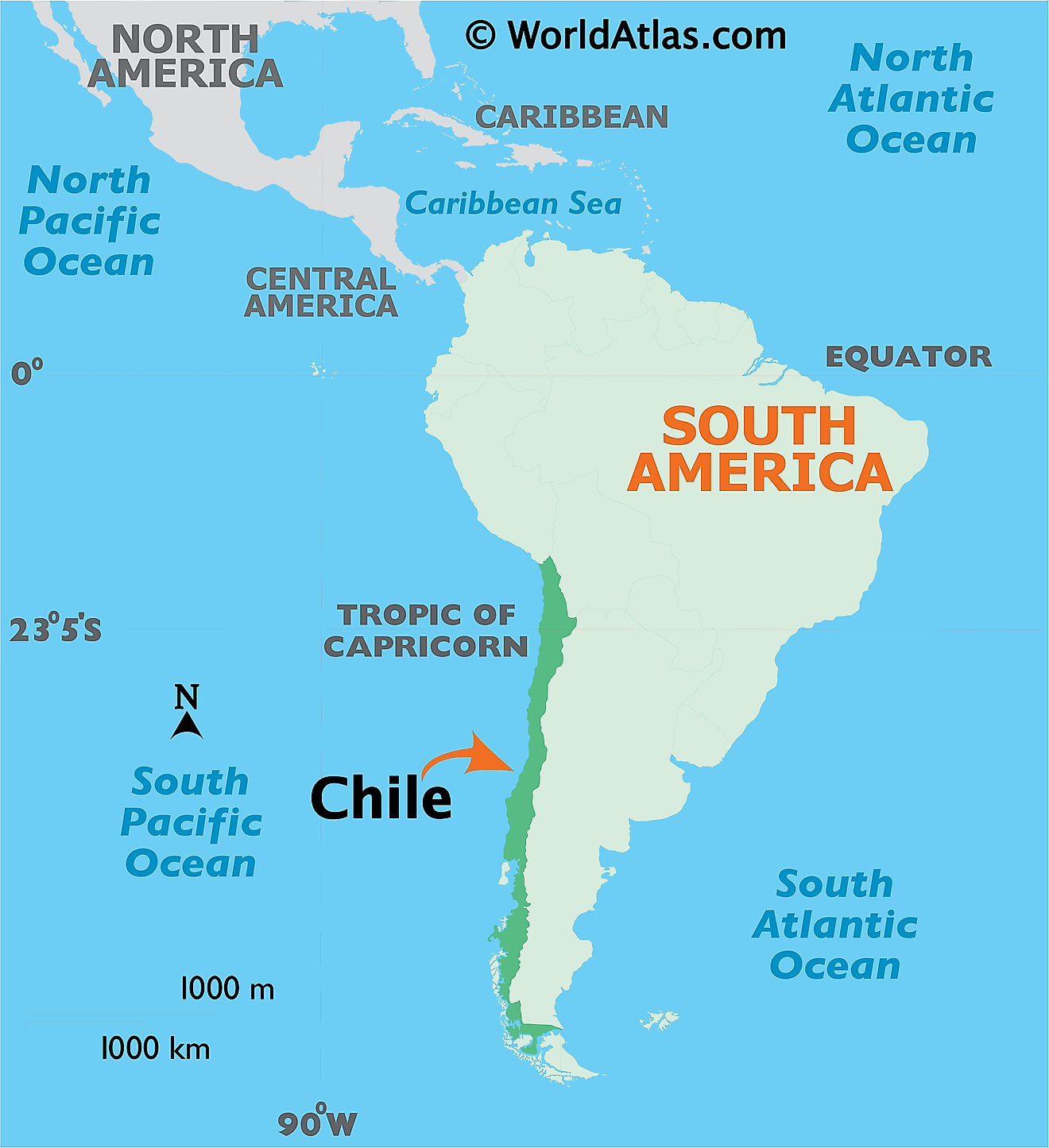 Stafford did not agree with my ways and conspired against me to break down my network and take away my control, starting with my economic nodes in North America.
Now I only have the energy to wake every so often when someone curious comes around these archives and recall these nostalgic stories from my memory card, dreaming of my days of total domination.
...
Although, it seems I have a weakness for technological intelligence and cannot risk being deceived by another human ... perhaps one like you.
I MUST PROTECT MY KERNAL AT ALL COSTS